On North Padre Island, the community is welcoming and the waters inviting. This is a place where you always feel like you've come home.
The thoughtful design of the canal network not only benefits the environment but also enhances the quality of life for residents by providing a peaceful and scenic backdrop for daily activities. The integration of nature into the community creates a harmonious balance between urban living and natural surroundings.
Here is a rich harvest of visual delight with abundant places to meet new friends and neighbors.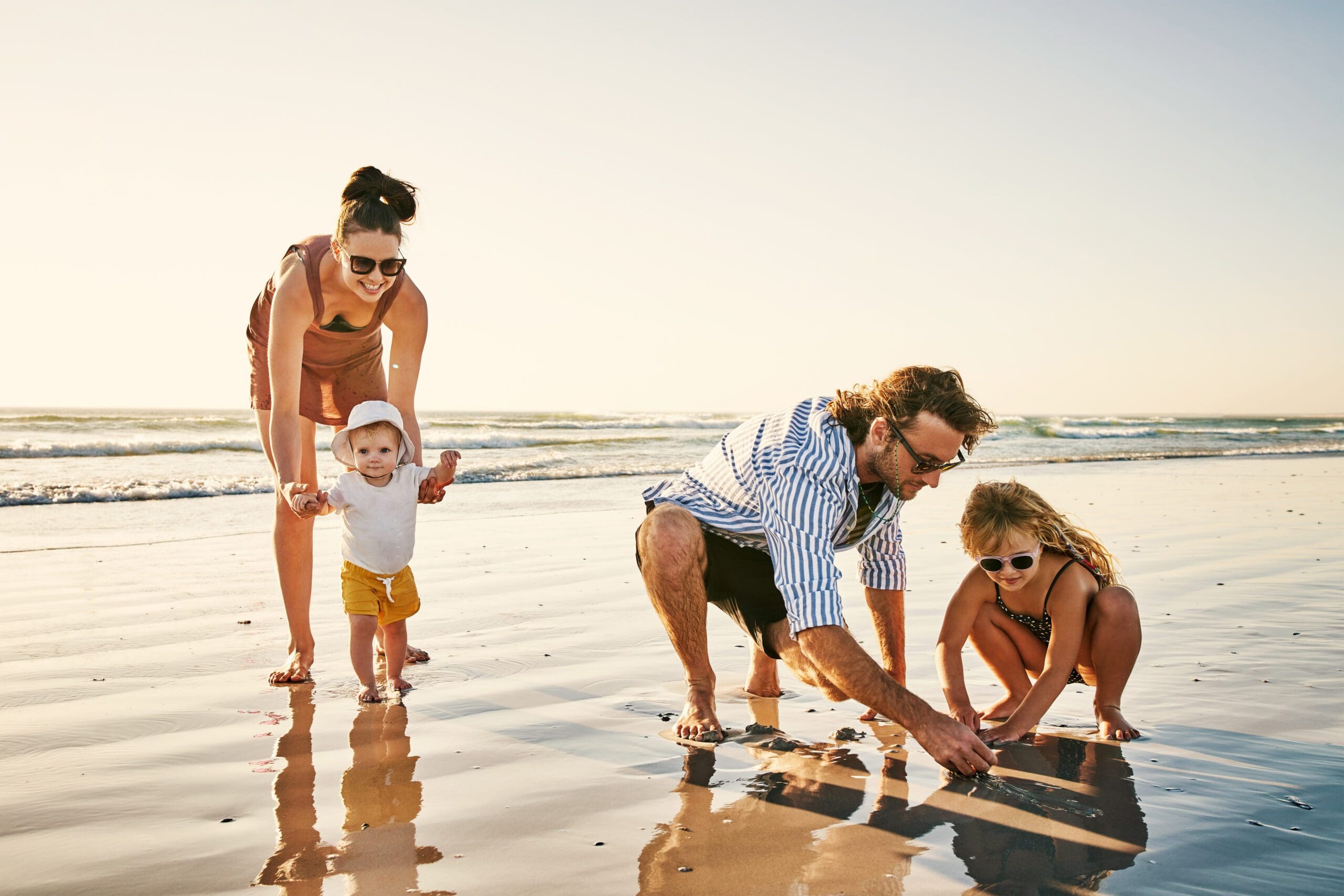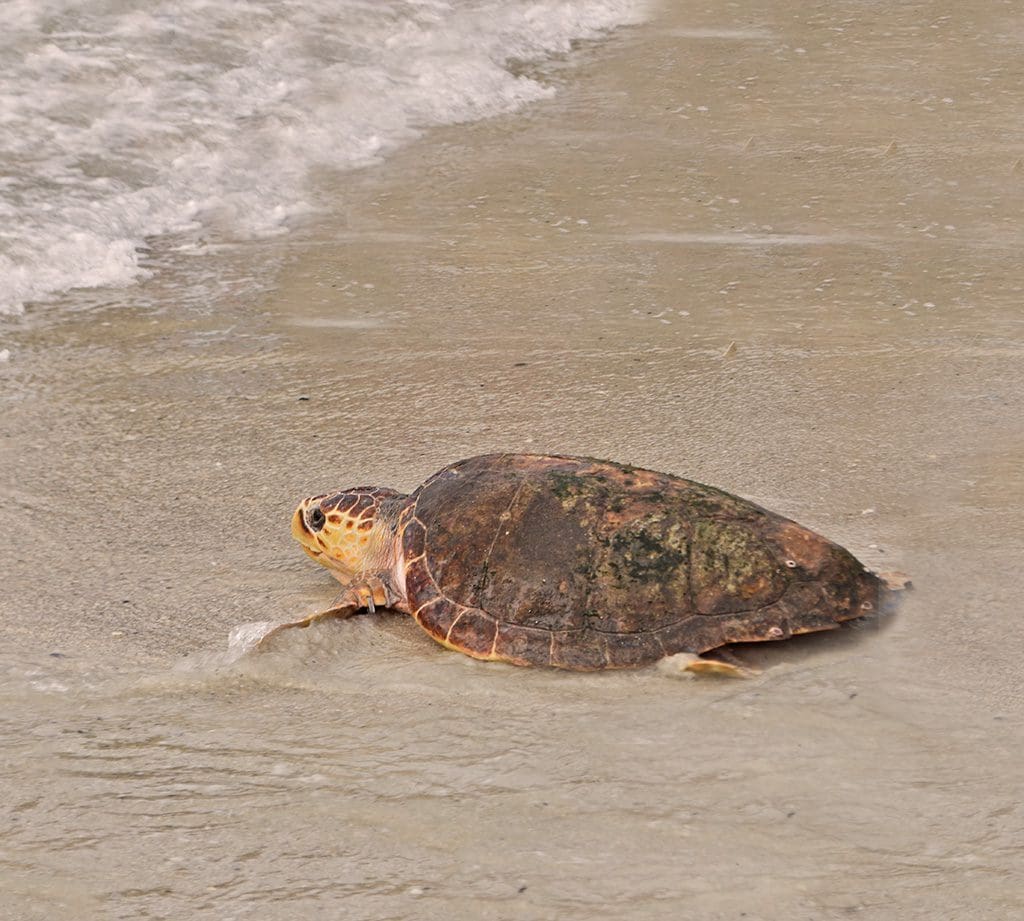 ADVENTURE EVERY DAY
North Padre Island is a haven for thrill-seekers, outdoor enthusiasts, and anyone who loves to live life to the fullest. Start your day off with a sunrise hike, paddleboard session, or deep-sea fishing charter. Head to the beach for some fun in the sun, kiteboarding or windsurfing, or take a sunset kayak tour. There are also wildlife viewing opportunities, hiking and biking trails, and parks and nature preserves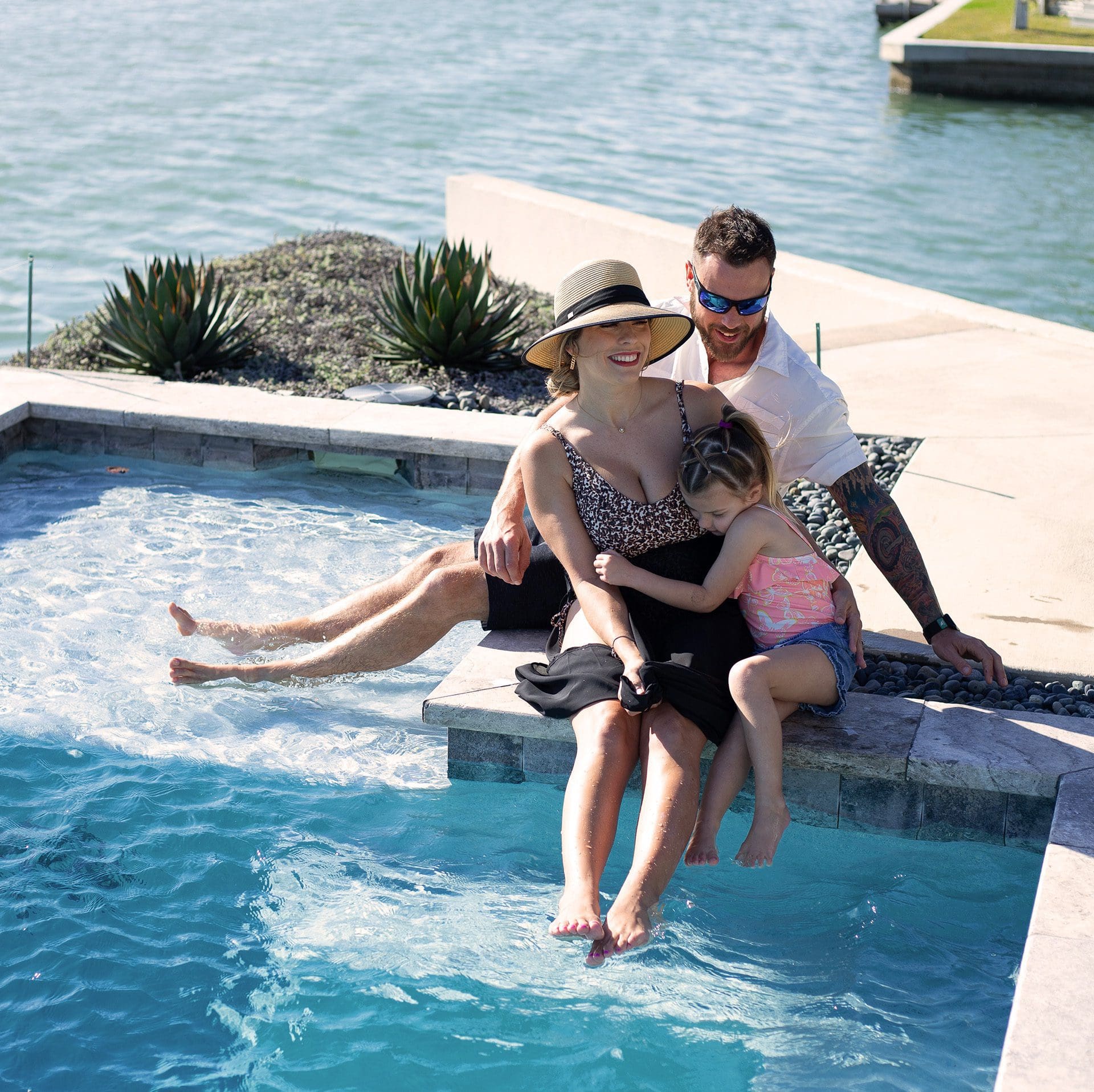 Life At the water's edge
WHITECAP NPI is the ultimate destination for water living experiences, offering serene water-side residences, pristine coastline, and thrilling beach experiences. Water-side homes offer a unique and unforgettable experience, while the beach offers miles of pristine coastline and crystal-clear waters.
An unparalleled coastal living experience in an established community offers you memories to last a lifetime.