An Unforgettable Place To
coastal contemporary meets island living
We are the first and only Coastal Contemporary luxury residential and resort destination on North Padre Island. WHITECAP NPI is architectural precision in a soft-edged natural environment that responds to our sub-tropic climate, geography and connected lifestyles.
Driven by design intelligence, new technology and a deeper understanding of local ecology, WHITECAP NPI is a place to recharge and reconnect while enjoying refined luxury at its best.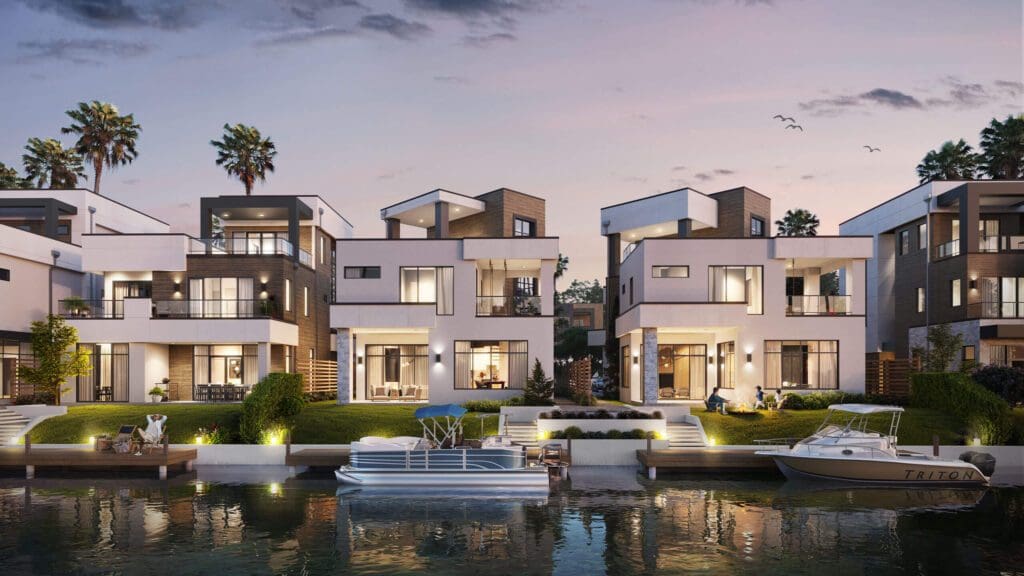 BUILDING UP – BUILDING SMART
With our elevated architecture, we use the roof as an extended living experience. The spacious SkyDecks present heightened vistas, provide private water frontage, and reserve more natural space for community use.
With plunge pools or fire pits under palm trees, low-maintenance materials overhead and underfoot, and ultrasmart technologies built in, the open plan home designs feature connected indoor/outdoor living to maximize space for family and friends.
WATER-SIDE LIVING AT ITS BEST
In this luxury destination, neighbors quickly become friends when you are on foot or afloat, collecting smiles and waves as you go with the true spirit of North Padre Island. Taste the ocean air, feel the gentle rhythm of the waves and enjoy waterside lifestyle at WHITECAP NPI .